Use Procreate to Design Cookie Sets & Cookie Cutters
Planning your cookie sets has never been easier!
Get your cookie designs out of your head and organized for each cookie order so you know exactly what to make.
Up Level Your Cookie Game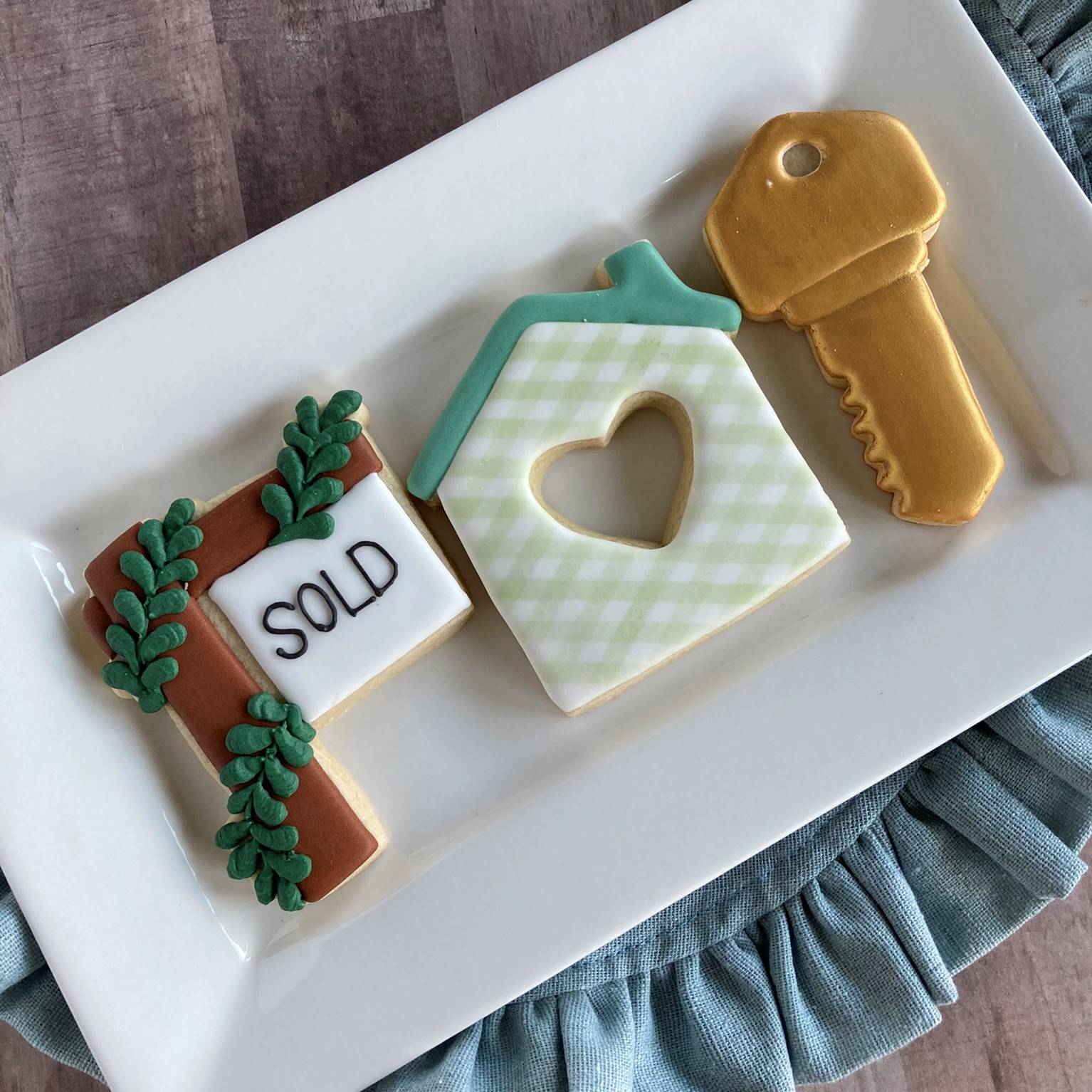 Import pictures of cutters & cookie orders

Use tools to create perfect shapes, lines, and symmetry

Create custom color palettes to keep designs cohesive

Import fonts and add text (personalized cookies anyone?)

Select + edit brushes to mimic cookie decorating techniques

Use locks, masks, and gradients to add dimension & shady exactly where you want it.

Organize your designs into folders to easily track each order
By the end of the training, you'll know everything you need to design your cookie sets digitally.
Procreate is an app that works with Apple(TM) iPads (TM) and is available in the app store for a one-time fee of $10.
It is recommended you have an Apple (TM) Pencil for optimal results.