Design Cookie Cutters Like A Pro!
If you get frustrated with the limited options for easy STL creation and feel like those techy CAD programs are too....well, technical, then this training is for you.
You'll learn the essential tools in Fusion360 to design your own cutters in an easy to understand step-by-step formula for creating comfortable cutter with labels.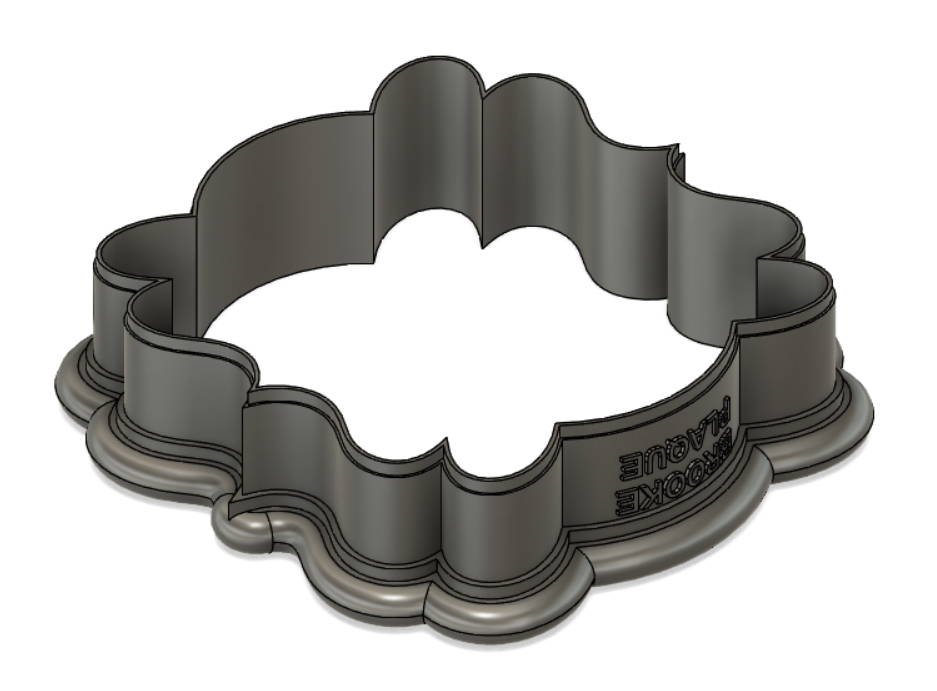 Up Level Your Cookie Cutter Game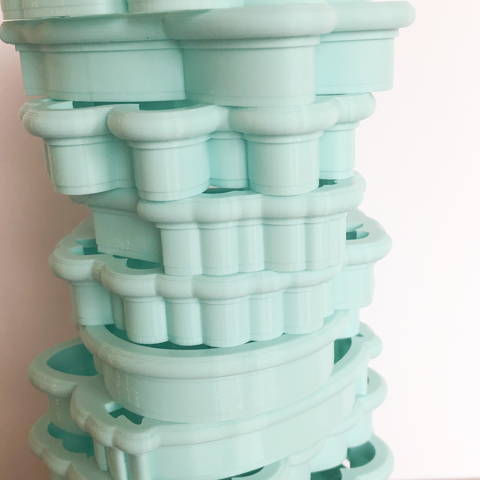 Design cookie cutters that 3D print well

Design outline cookie cutters

Design word cookie cutters

Design multi-cutters (think 4-in-1 heart cutter)

Design cookie cutter poppers to get dough out of tight spaces easily
What Others Have Said About This Training

Making Cookie Cutter STLs Is Easier Than You Think
I break down the steps in Fusion360 to make cookie cutter create super simple and easy to follow so you can wash, rinse and repeat with any design you like!
Fusion360 has a free hobby license and free start-up business license. Fusion360 can be downloaded at https://www.autodesk.com/products/fusion-360/personal